Grand Water Feature and Complete Backyard Transformation
Water Feature
The Story
After getting the house just the way they wanted it, it was time to focus on the backyard. The owners had a teenage son and they wanted an oasis where he and his friends would like to spend time and the parents would enjoy for themselves and for entertaining friends.
The turquoise water feature wall is the WOW! feature, which is seen when entering the home. The color coordinates with the interior color scheme. In addition to a focal feature, the waterfalls create a soothing, relaxing ambiance to enjoy from all areas of the backyard.
With the fountain feature in the center, the swimming pool, outdoor kitchen and fire pit were set to the sides to create multiple spaces for people to enjoy.
The client had difficulty envisioning what was being proposed so we produced a rough 3D model and then a more detailed, finished model. She was so excited it turned out just like the rendering!
Before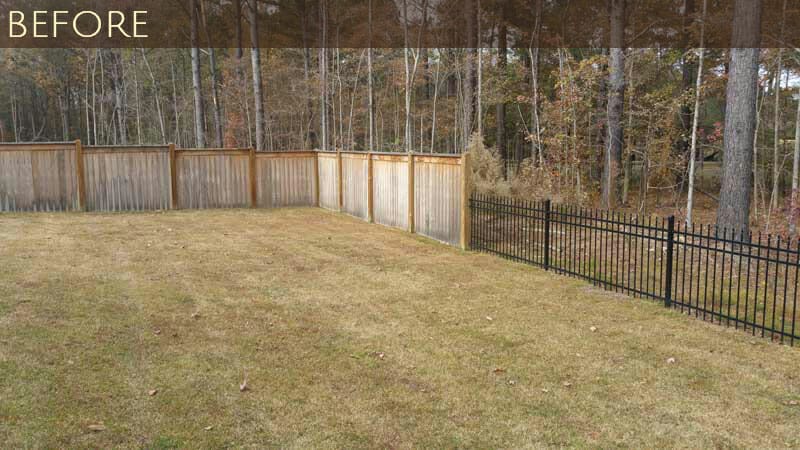 After
What Are YOU WaITING FOR?
Get The Outdoor Space of Your Dreams