Canton Heights Makeover
Flagstone Path, Outdoor Fireplace
The Story
This client wanted to add an outdoor fireplace that was contemporary in style to this more traditional style home. They entertained large and small groups and they really wanted a space they could enjoy with their children and family. The problem was that there was a glassed-in back porch and not a very direct route to get from inside the home to the back yard.
By changing the stationary glass windows in the living room to tall sliding doors, removing the glass around the porch, and adding steps, this outdoor fireplace was not only a great place to entertain but delivers the WOW! by being the focal feature from the front door!
Before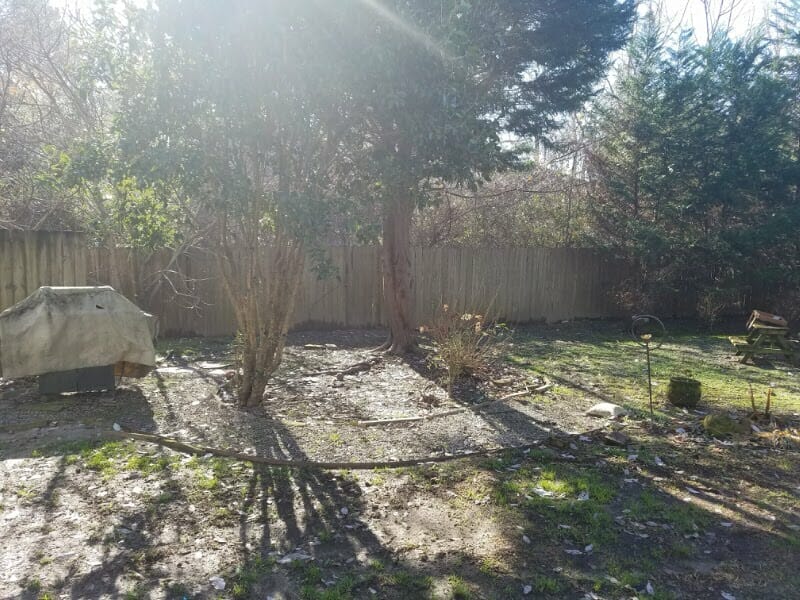 After
What Are YOU WaITING FOR?
Get The Outdoor Space of Your Dreams